About Us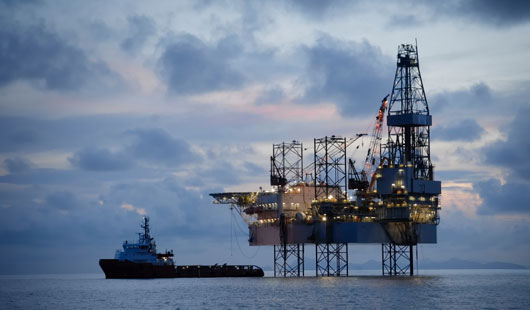 ECPS - Engineering Marine Consultant & Petroleum Services Company - is considered a leading company for feed services to different petroleum companies (E&P Owners , Drilling Contract & Services). ECPS mission is to approach clients wit height quality services during the required time and through a professional and realistic way.
ECPS  is a full-service provider with broad upstream and downstream competence for the complete asset lifecycle. We are independent advisors providing consulting, design, assurance and project execution services. ECPS  combines excellent engineering and analytical skills with operational experience of offshore, maritime and onshore oil & gas assets.
We have strong expertise in complex oil & gas assets such as MODUs, FPSOs, pipelines, subsea systems, OSVs - and assurance, asset integrity, safety & risk, marine operations, project management and software services to match. The scope of technical services includes safety, integrity, reliability and performance management. ECPS  is a truly independent advisor without any vested interest to sell a design, installation, fabrication or equipment.
ECPS  services oil & gas clients in onshore production, onshore pipelines, storage, import terminals, LNG, refineries & petrochemicals, distribution networks as well as mobile offshore drilling units, mobile offshore production units, fixed platforms, subsea, risers & flowlines, offshore support vessels, tankers & shipping and offshore pipelines. We oversee and support the full lifecycle of an asset from project concept to decommissioning